Discover a World of Possibilities
Learn, Grow, and Succeed
Unlock Your Potential. Engage, Explore, and Excel with Our Innovative Educational Platform!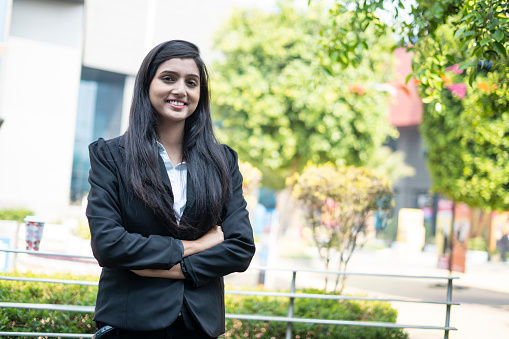 about us
Empower Yourself with Knowledge
Innovative College of Professional Studies (Private) Limited, is a registered and accredited institution to deliver internationally recognized and demanded qualifications on the premises.
ICPS is dedicated to providing top-quality education and practical training to individuals seeking to enhance their skills and advance their careers.
our services
Revolutionize Your Learning and Achieve Your Goals!
Are you looking to start a new career or advance in your current one, our technical and professional training institute has the resources and expertise to help you succeed. Contact us today to learn more about our programs and start your journey towards a brighter future. We are offering a wide range of courses and programs in various fields, including……
Why Choose Us
Some of reasons why someone would choose our technical and professional training institute for their education and career advancement:
Partnering for Excellence
By being affiliated with esteemed international organizations, our institute offers students a unique educational experience that goes beyond borders and creates limitless possibilities.
OTHM (UK)
Organisation for Tourism and Hospitality Management
ATC#DC2102507
lICQual (UK)
London International Center for Qualifications
ATC#220509
CABQC
Canadian Awarding Body for Qualification and Certification
ATC#PA-00415601
aOSH (UK)
Avon Occupational Safety & Health
ATC#6815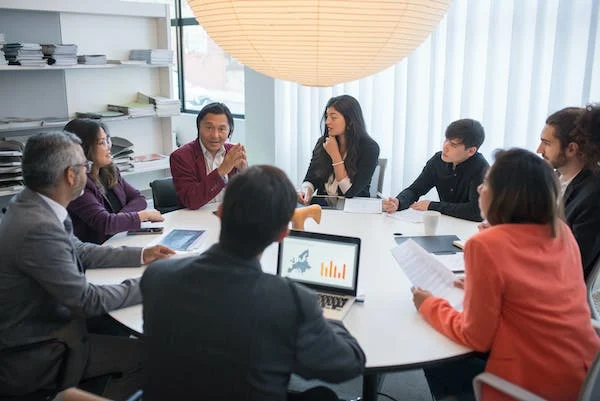 Unleashing Your Potential
Joining our training program means gaining access to a team of competent trainers who are passionate about sharing their knowledge and helping students achieve their goals.
Contact Us
Attock Campus
Near Medi Care Hospital, Main Kamra road Attock City, Punjab, Pakistan
Islamabad Campus
Saeed Plaza, P3FM+968, Block C G 6/3 Blue Area, Islamabad, Islamabad Capital Territory
Call us today!
+92 321 5714077